Facebook Articles
Published on April 3rd, 2013 | by Henry
0
Design Your Own Facebook Cover with Adobe Photoshop CS5
Design is playing vital role in various aspects of life, people focus on creating attractive and efficient designs to grab attention. Because of the advancement in technology people are using various tools and software to develop web design, graphic design, image design and to create customize images to present their ideas.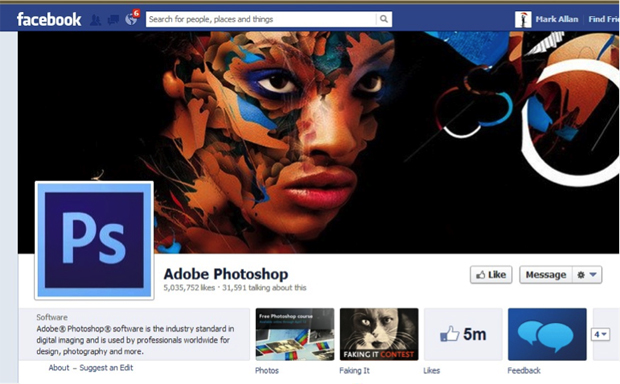 The internet technology has removed all the boundaries in the world and now people can interact with each other beyond boarders. One of the most prominent aspects of current age is social media sites which allow people to communicate and share useful information. Facebook is one of the most popular social networking platform, established in 2004 and now it has billion plus users. The reason behind the popularity of Facebook is the variety of features it offers to the individuals and businesses. People these days have entire profile over Facebook and they can easily share, text, videos, images and interact with their friends and families. Considering Facebook in the context of business, these days businessmen has established their company profile pages using which they can interact with their customers and share information regarding their products and services.
One of the most prominent aspects of Facebook is the profile cover, individuals and business profiles can set their own profile covers and it depends on the user how he can utilize it. People having business profiles design customize profile covers based on their company profile or to promote any particular product and service. The FB cover is the first impression or message that provides people idea about the context of page. Most people are utilizing this space for advertisement; the more attractive your cover is the more visitors it will attract.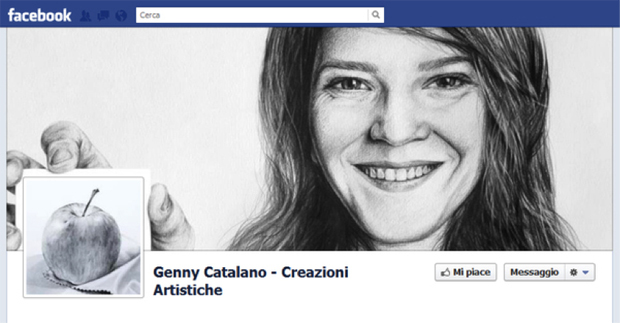 There are numerous software available online using which people can create customize Facebook cover but in order to design professional profile cover one must learn Adobe Photoshop CS5, the most popular designing and editing software. These days professional web designers and photographers are using advanced version of Photoshop CS, to design websites and image editing. If you are interested in learn Adobe Photoshop CS, the easiest way is to acquire Adobe Photoshop CS5 certification. Adobe Certified Expert on Photoshop CS5 provides you understanding about various aspects of Photoshop CS. This certification teaches you about Photoshop User Interface, understanding about Adobe Bridge, tools regarding painting and retouching, explains the concept of layers and how to use them.
In addition to that you'll learn about various tools such as selection tools, vector tools, video support, understanding of file properties, working with automation, color management and more. All these features play vital role in designing, editing and graphics editing. If you are interested in creating your own designs, Photoshop CS5 certification is way to go. To acquire this certification you have to go through 9A0-150 exam, which is designed to test your designing skills you must prepare for it, there are numerous resources offering 9A0-150 training material but most professional designers opt for www.certshelp.com as they provide up to date preparation material Photoshop CS5 certification. If you are willing to design your ideas, Adobe Photoshop certification is the best way to take a start.